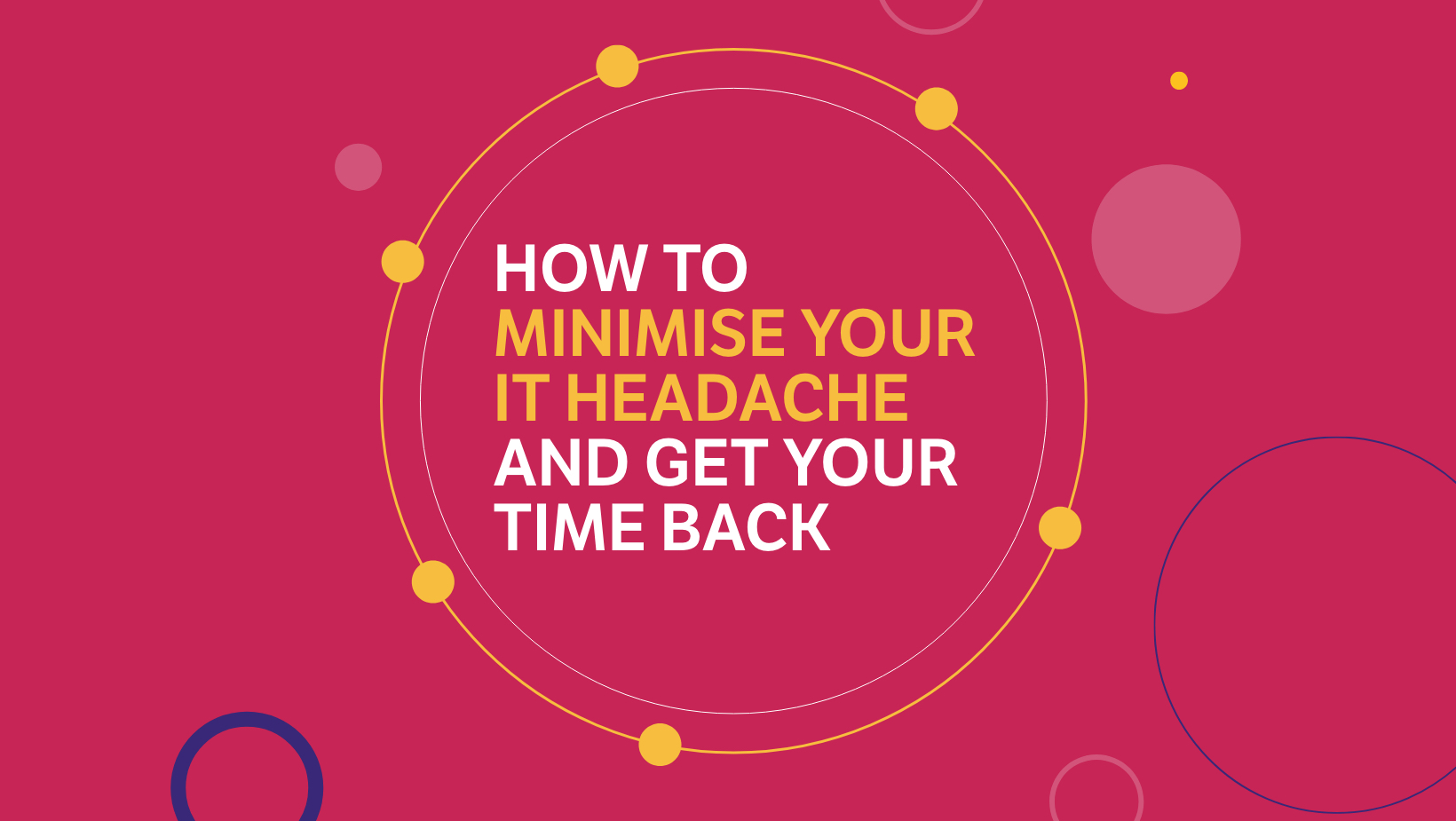 Download our free e-book
Nothing kills productivity like bad IT. It stops people from doing their job properly and prevents your business from maximising its growth potential.
However, you can remove your IT headache and supercharge your productivity with a good IT support partner.
At Nebula, we offer solutions that go beyond purely IT support.
Download our guide to learn what all-round IT support can do for your business.