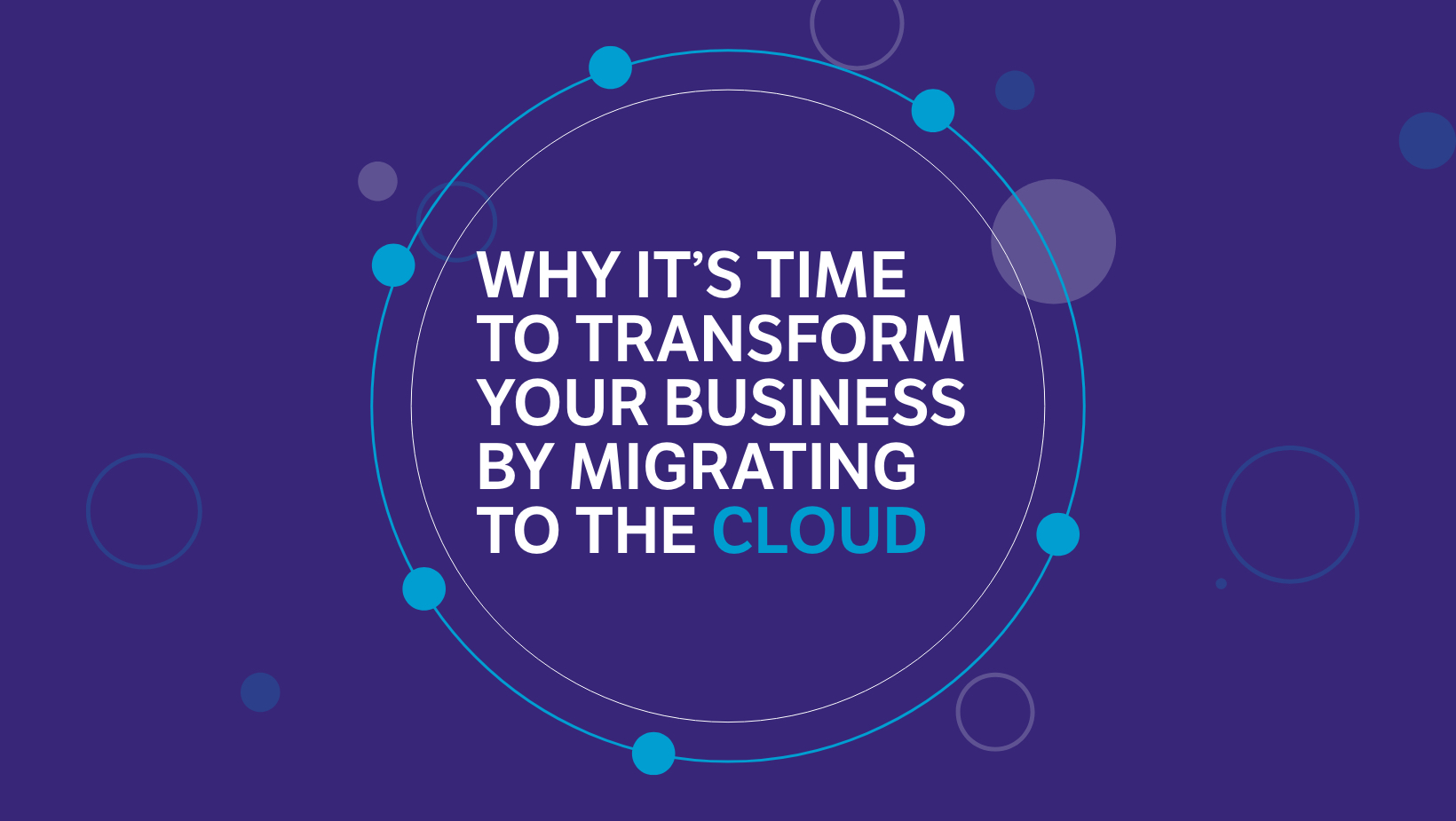 Download our free e-book
The volume of businesses migrating to the Cloud increases by the week. However if you're still unsure how it could transform your organisation, now's the time to get some answers.
You could be benefiting from economies of scale, a more secure environment and remote working capabilities in no time.
Nebula are experts in helping businesses seamlessly transition to the cloud. Download our guide on how Microsoft cloud services can help your business.