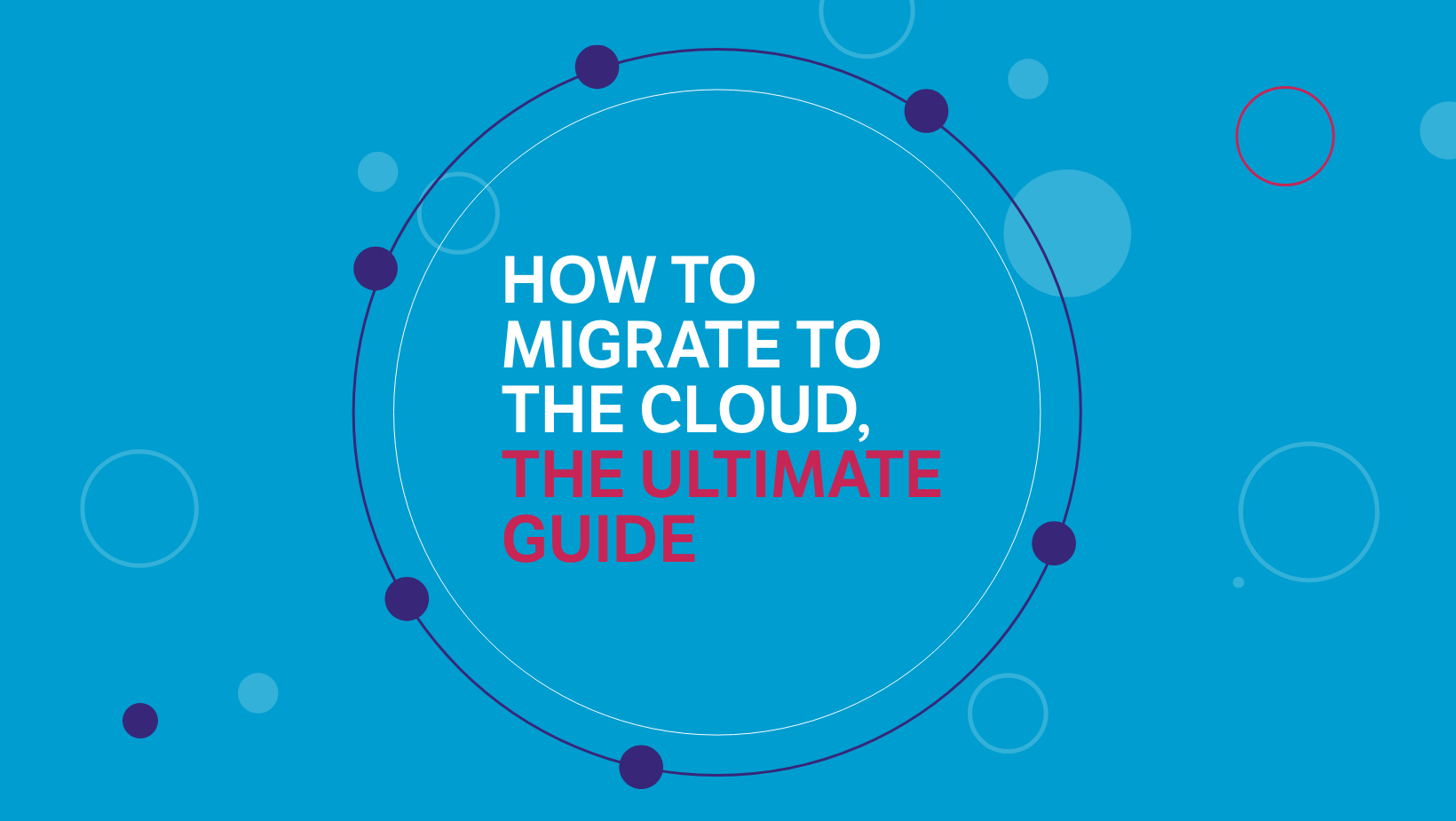 Download our free e-book
The pandemic has provided the impetus that many businesses needed to migrate to the cloud. And they've found that making the transition to be much less painless than they expected.
With Microsoft reporting "two years of digital transformation in two months", how did those businesses manage to make the switch with such ease?
They might have moved quickly, but they still planned their route.
Nebula can help your business plan your migration to the cloud. Download our ultimate guide on how to migrate successfully.