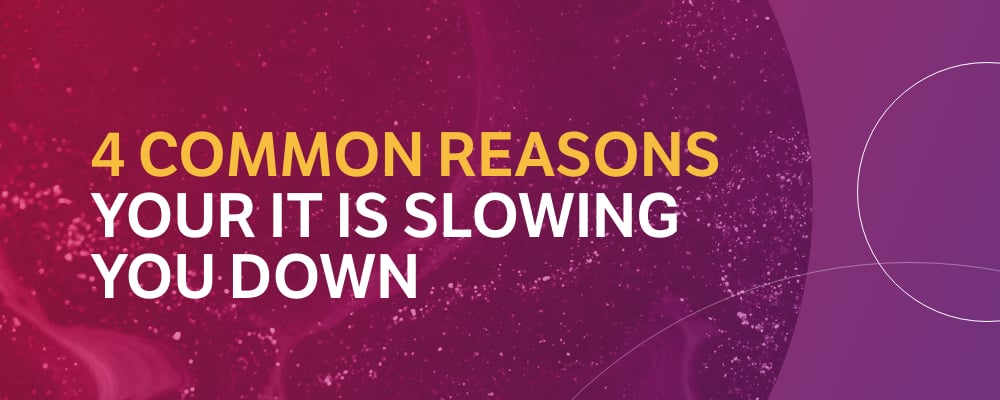 Download our free infographic
Is your business held back by sluggish IT?
We explore some potential reasons why your tech might not be delivering the efficiencies you want - or even need - for your business, and one solution to put that right.
Download our infographic by filling in the form to the right.